10 REASONS TO LIST YOUR HOME WITH JAMIE
1 – NATIVE SAN DIEGAN
Jamie knows the ins and outs of many of San Diego's areas so he truly understands the lifestyle value of your unique home and surrounding area.
2 – SUCCESSFUL
Jamie ranks within the top 10% of San Diego agents by volume closed.
3 – AVAILABLE
Jamie works around the clock for his clients and is available promptly when needed.
4 – DRIVEN
Jamie's motivation in real estate is to provide the best service possible to his clients.  This deep intrinsic motivation is what drives his real estate business.
5 – CLIENT SATISFACTION
Oh the power of referrals!  Jamie's clients consistently refer their friends and family to him.  You can see multiple client reviews here at WhyJamie.com.
6 – KNOWLEDGABLE
First off Jamie knows his contracts backwards and forwards.  Second, he studies the market daily and can create accurate snapshots that re relevant to your market.  Visit his real estate statistic pages for a brief glimpse into Jamie's approach to data.
7 – SHARP NEGOTIATOR
Jamie understands the give and takes of a real estate transaction so he can build cases that support your highest financial interests.  Jamie is not afraid of losing a deal and will always represent your highest interests.
8 – EDUCATES ALONG THE WAY
Jamie empowers his clients with knowledge and education through the entire buying and selling process.  When sellers understand the nuances of their market, they make better decisions, and the agent-client relationship is better off for it.  Jamie understands that persuasion is not nearly as powerful as empowerment.
9 – EXPERIENCED
Jamie has closed transactions across a wide range of price points and property types for both buyers and sellers.  This translates to a smooth transaction and fewer surprises.
10 – FANTASTIC COMMUNICATOR
Jamie is an English major and prides himself in clear communication, both digitally and personally.  You will appreciate Jamie's commitment to clarity as much of the stress and confusion of a normal deal can be anticipated and explained so you're ahead of the transaction and not reacting to it.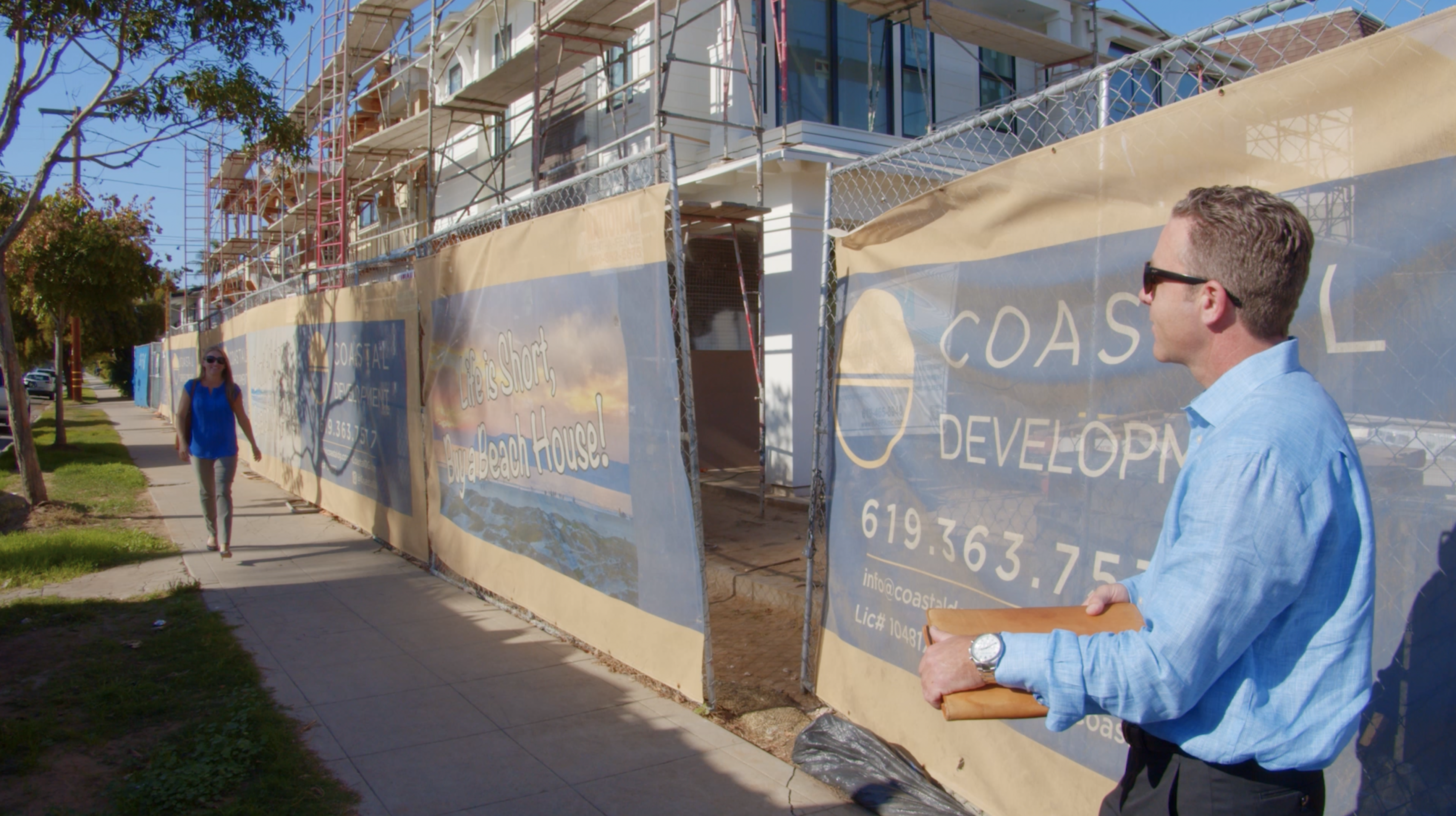 READY TO BUY OR SELL A PROPERTY?