Any Realtor can say amazing things about themselves, but nothing speaks more for my services than my clients' words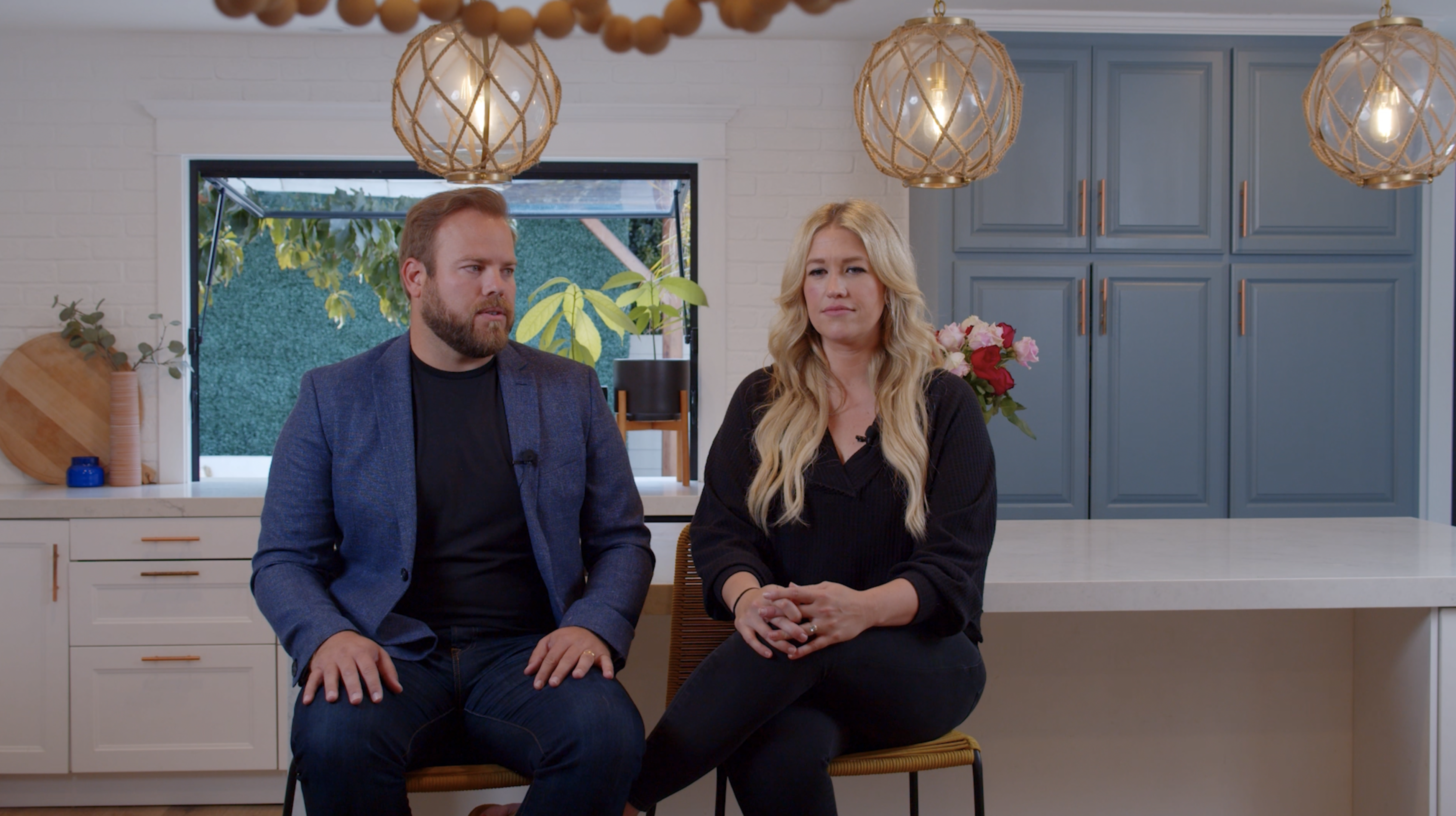 In our opinion, Jamie has an exceptional knowledge of the market, he communicates very clearly and thoroughly and even went so far as to recommend and introduce several local trades that were necessary for our remodel.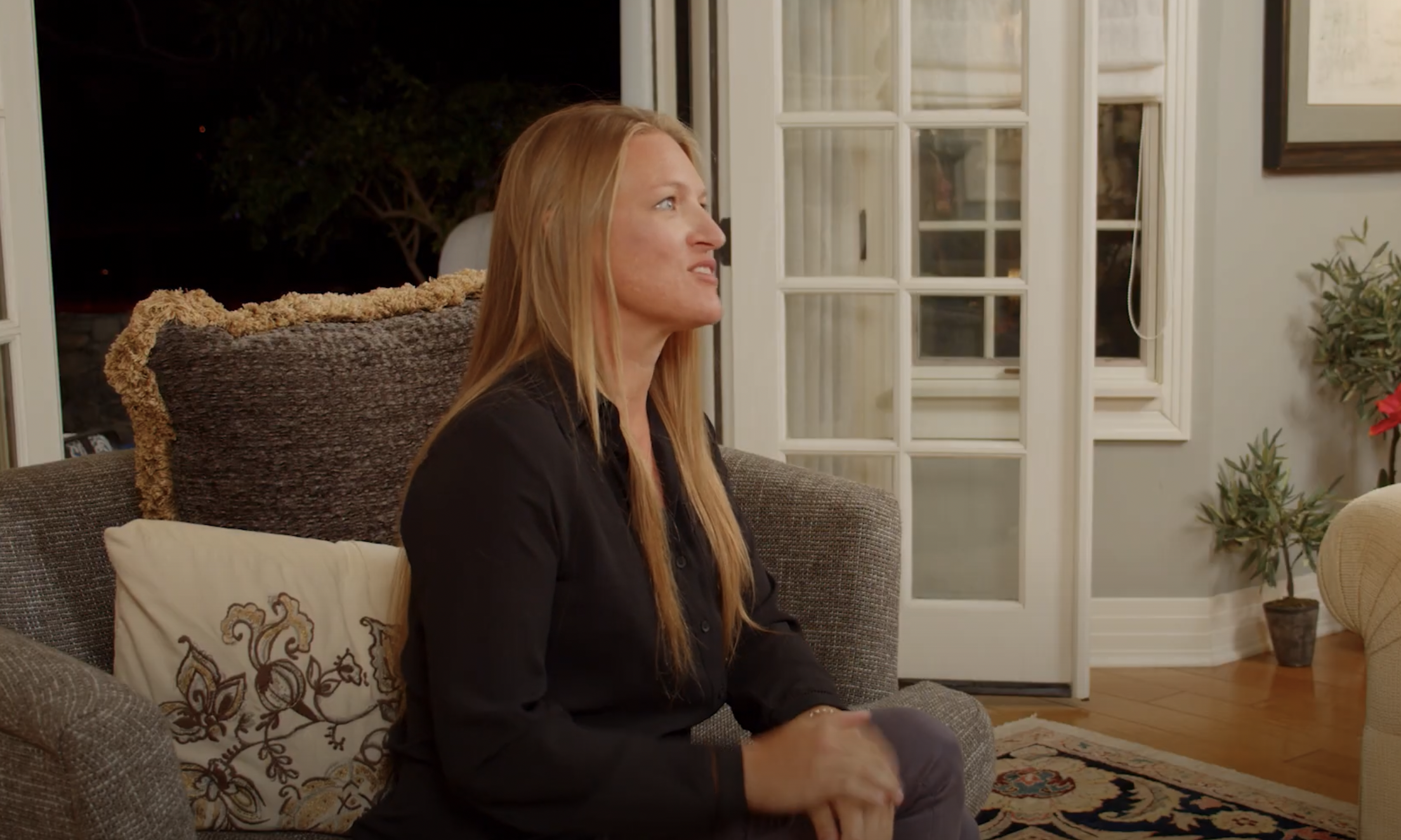 Jamie's advice was invaluable. Jamie gave me confidence to be bold amidst chaos. Without his help, I am certain I would have been continually behind the bidding curve, and unable to secure my property.
Shawnee and Michael Merriman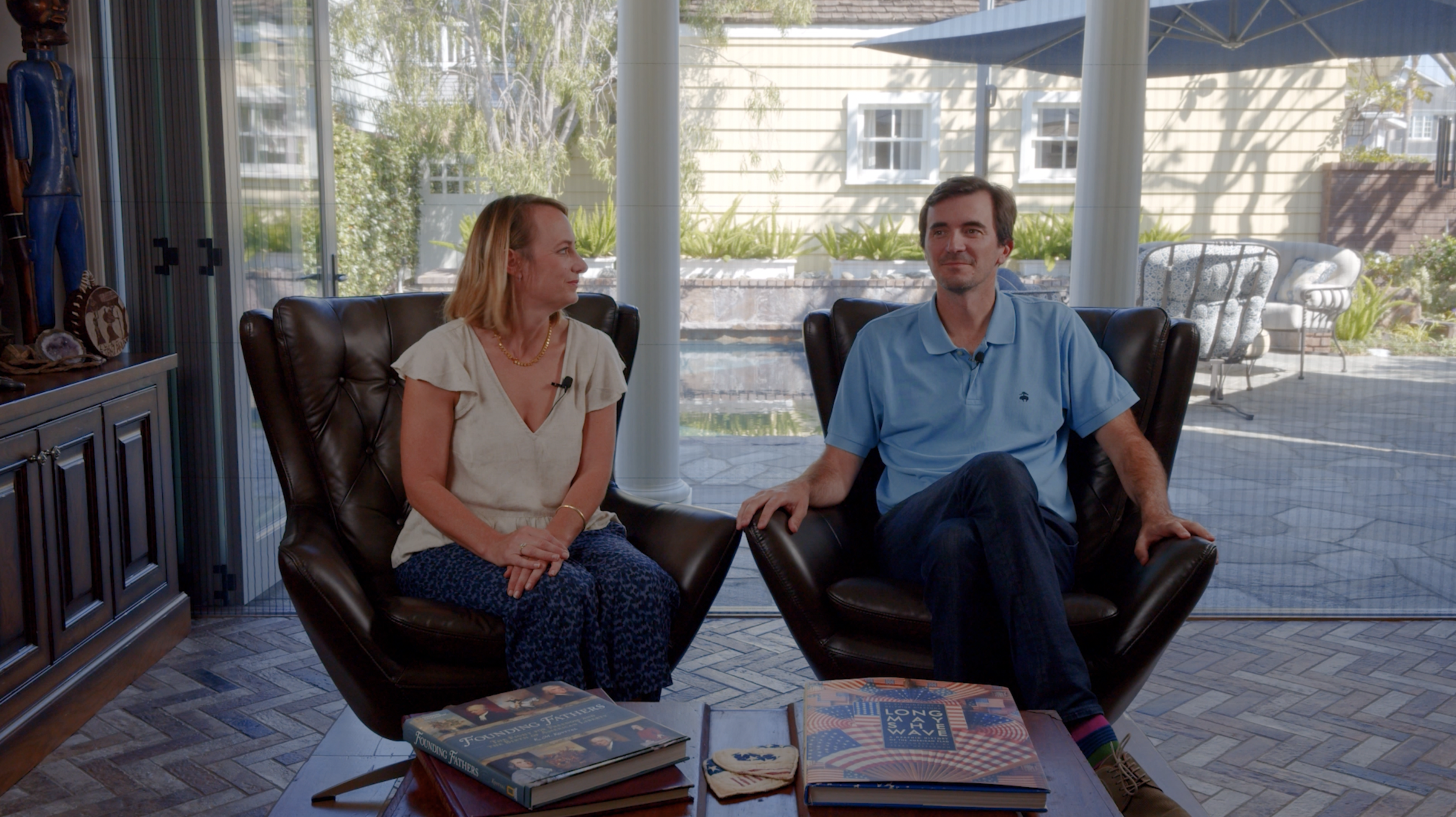 Because of the pandemic, Jamie had to do a lot of extra legwork for us. He was our boots on the ground in every sense. We trust his judgement so much that we signed a contract on a house without even physically walking through it. Jamie handled it all perfectly smoothly. Nothing slips through the cracks with Jamie.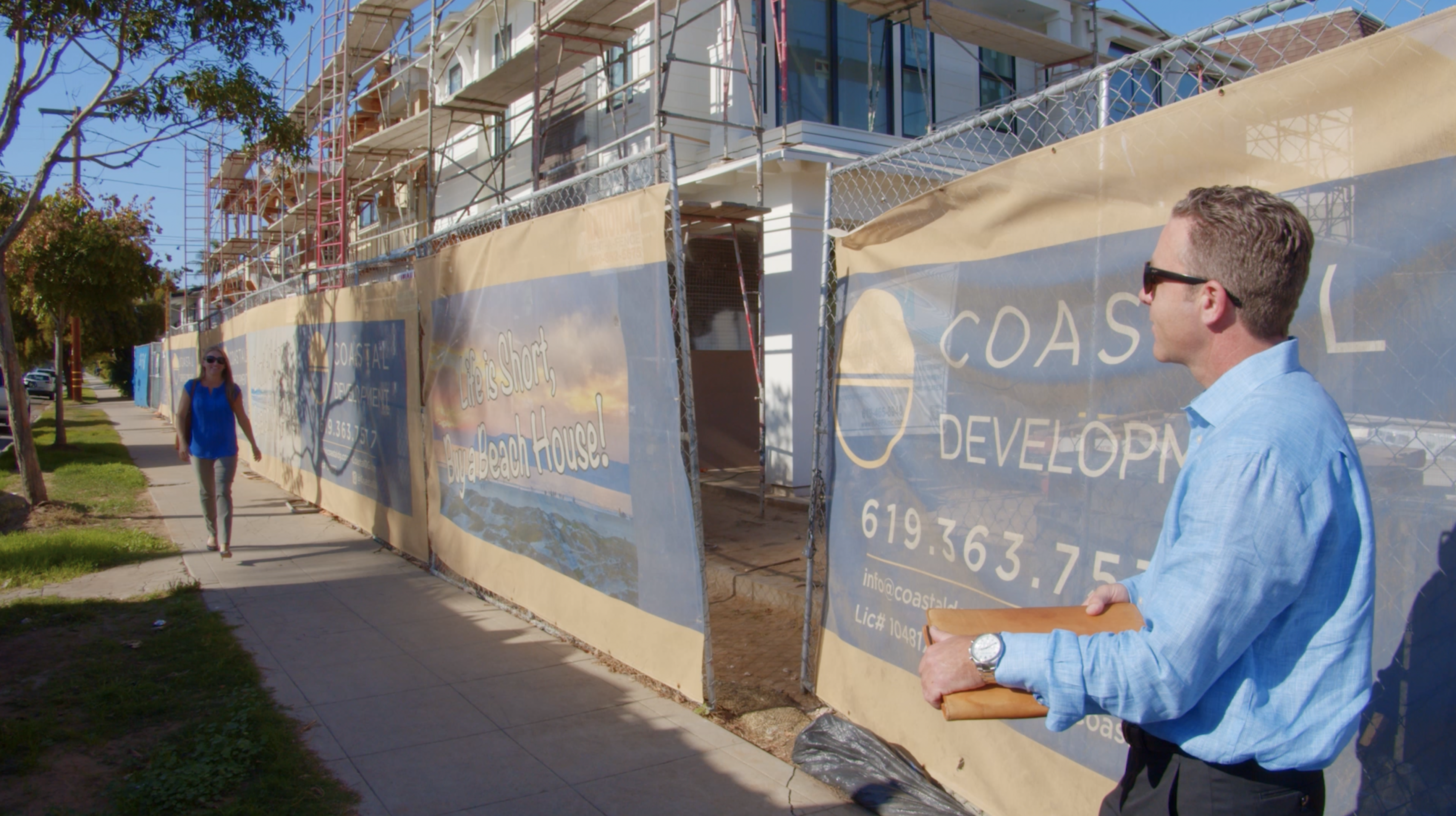 We grew to trust Jamie him a whole lot through this process and we really relied on him. In the end, we ended up with a house we adore and is already going up in price. He was there every step of the way with us and then some.
Jedidiah and Lyndsey Oliphant
VA Buyers of 1034 Holly in Imperial Beach - $543,000
As an attorney and real estate investor with over 50 transactions completed, I appreciate it when I get to work with a professional and good guy like Jamie.   I look forward to having Jamie represent me on additional transactions.
John Duncan
Investor Buyer of 802 Adella in Coronado $2,225,000
As an investor with 15 of years experience, I've gone through a lot of real estate transactions in my life and Jamie has been my agent on two of the most complicated ones which is where I saw his true value and expertise come through.
Brian Tucker
Experienced Investor and Repeat Client
From beginning to end Jamie was professional, dedicated, and able to think outside the box while maintaining high ethical standards. My first clue was Jamie's high end marketing and photography. It was cemented with constant contact, updating, and excellent customer service.
Laney Pitt
Seller at 710 2nd in Coronado - $1.465M
As first time buyers, we are grateful for Jamie's thoroughness throughout the due diligence period of our purchase.  He scheduled great local service providers for inspections and followed up on home permits, plans, and building histories so that we were able to make well informed decisions as buyers.
Alex and Erica Jackson
Buyers at 1148 3rd Avenue in Coronado - $1,458,000
Jamie was recommended to me by one of my closest friends to sell my home.  He has extensive knowledge of the market in Coronado and was very easy to work with.   He quickly and accurately set the purchase price of the unit and we received two solid offers within days of listing.  Throughout this process,  Jamie was always available, and responded quickly to any questions I had by phone, e-mail, or text.  Though the buyer had numerous demands, Jamie was able to quickly and effectively satisfy those requests and keep the deal moving forward.  He coordinated the exchange of information with the HOA and the questions about the building to the buyer easily, due to his prior knowledge of the property.  The escrow became complicated at the end by the buyer's financial position.  This was also handled smoothly by Jamie, helped by his excellent working relationship with the escrow company.  He patiently walked me through all facets of the purchase contract and escrow process so that all of my many questions were answered.  I'm glad to have found Jamie and grateful that he did a great job for our family.  He also happens to be a very nice guy.  I would gladly recommend Jamie to anybody looking for property in Coronado.
Mark Franovich
Seller at 1526 Ynez in Coronado, Sold for $1.15M
With a thorough knowledge of IB neighborhoods, zoning and trends, Jaime Tuckey was instrumental in helping to find a house. From the moment I called Jaime, he hit the ground running in search of the perfect deal. His speed of action in spotting the best value was incredible.
Greg Vincent
Retired Navy Seal, Buyer at 352 Bonito Ave
We highly recommend Jamie whether you are buying or selling in the San Diego area. He guided us through both the purchase of our new Coronado home and the sale of our Coronado condo. Within a week we had three offers on our condo, including two that were full price. Jamie was fully dedicated to finding ways to effectively market our condo and he succeeded with speed. Throughout both the buying and selling processes Jamie kept us very well informed and deftly managed communications between all parties. His relationships with other realtors were important in getting us through various challenges along the way. While we were still in the looking-around mode he made a point of carefully understanding what we were looking for. He then kept us informed as properties came on the market in a selective way so that we only saw properties that might be of interest to us. His wise counsel, responsiveness, professional but friendly style, knowledge of contractual issues, understanding of the Coronado market, and commitment to an ethical approach were all invaluable and greatly appreciated. So thanks Jamie – you have been a blessing in our lives and you have become a new friend in Coronado!
David and Valerie Bowles
Sellers at 1100 Adella #11, Buyers at 735 E Avenue
Jamie sat down and prepped us through the purchase contract, escrow process and additional details we needed to be ready for in the event we found something we fell in love with. Well … that happened with the first place we walked into making us first time homeowners !
BJ and Sarah Cook
Buyers of 1619 Eastside Road in El Cajon - $700,000
Jamie was an integral part in my purchase of an Imperial Beach multi-family property. Jamie negotiated the right contractual timeline to match my 1033 Exchange timing requirements and truly cares about his client's experience before, after and during the transaction.
Parmela Sawhney
Buyer of Imperial Beach 4-Plex at 1010-1020 Georgia
READY TO BUY OR SELL A PROPERTY?