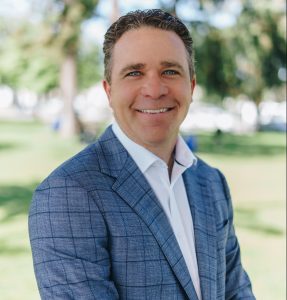 Contact Jamie
Thanks to Jamie's unique blend of analytical skill, inventory knowledge and marketing savviness, Jamie's clients reap the benefits of strong local reach, a sophisticated marketing presence, top level luxury branding, and a positive, service-driven attitude.
Jamie knows the security and power that real estate provides, and he looks forward to serving others in realizing their real property goals.
Jamie is truly committed to earning client trust through selfless service, insider knowledge and sound industry practices.
San Diego real estate brought to you by a native San Diegan Realtor™ .
Tel: 619.301.8137
Email: [email protected]
Address: 935 Orange Avenue, Coronado, CA 92118