Bird Rock is a small community within La Jolla that offers private coastal living along a very unique stretch of shoreline at the southernmost point of La Jolla.  Bird Rock La Jolla real estate is composed of only enough room for 1500 families, so the feel of the area is quaint yet the living is large!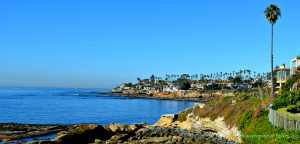 Entry level condos will start near $800k and detached homes average near the $2.8M pricepoint, so there is a large range of prices available.
Below are live, interactive graphs showing the average pricepoint of homes sold by property type as well as the average percent of sold vs asking.  These indicate the general pricepoints available and the general demand for the area.  Click here for further statistics for Bird Rock La Jolla real estate.
Unique to Bird Rock is the small-town feeling of its commercial strip.  From custom coffee roasting to surf shops to tuxedos and suits, this retail area is highly walkable and quaintly contained.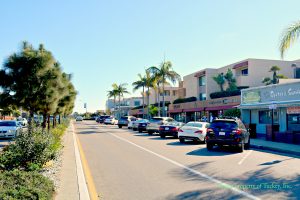 Are you curious to learn more about where you fit in to the Bird Rock La Jolla real estate picture?  Let Jamie Tuckey guide you through your options….
Or start your search into Encinitas real estate listings:
Or look further into live Bird Rock La Jolla real estate statistics:
READY TO BUY OR SELL A PROPERTY?