Del Mar West real estate is defined as west of the 5 freeway, north of Carmel Valley Road, and South of Via de la Valle, with the only exception being a small area just east of the 5 freeway and north of Via de la Valle (near Highland Avenue).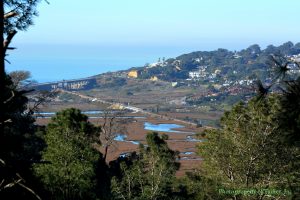 Below you can see the average price per property type in the Del Mar West real estate market as well as the average sold price versus asking price.
Del Mar is an incorporated city that offers a robust list of city services, community services, and business services as well as an active city council (see city Del Mar city website).   Much thanks to all of these services and community forums, Del Mar is a beautifully planned and clean community that offers an amazing and luxurious seaside lifestyle.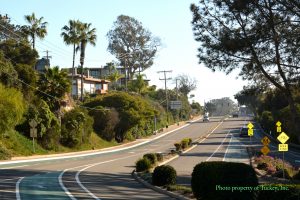 The majority of homes in the Del Mar West real estate area are custom homes on larger lots, but there are condo complexes as well as developed communities that offer lower entry price points.  Among the most esteemed of areas is the Del Mar beachfront between 17th and 29th streets; however, there are unusually large lots available on the hill that often bring elevated views of the ocean and more private living environment.
Please let me know how I can assist you in better evaluating your options in Del Mar West real estate.
Or start your search into Del Mar West real estate listings:
Or look further into live Del Mar West real estate statistics:
READY TO BUY OR SELL A PROPERTY?