Imperial Beach (IB) real estate is a VERY exciting market!  Massive changes in city infrastructure, powerful commercial investment, and progressive residential development trends are making Imperial Beach one of the hottest coastal markets in San Diego.  Imperial Beach real estate offers a wide variety of lifestyle options, from beachfront detached homes and condos, to quiet neighborhood corridors on quiet streets, to income-yielding multi-plexes.
Below are live, interactive graphs indicating the general demand for Imperial Beach real estate over the last 5 years.  You can see the median sales price along with the average sold price versus asking price.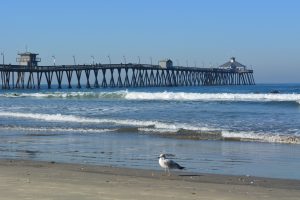 There are many unique areas within Imperial Beach, each with its own neighborhood feel and overall density.  You can get a better sense for these areas by first understanding the Imperial Beach Zoning Map.  Larger residential lots come in at 6000 square feet whereas smaller lots near the beach can come in closer to 2000 square feet.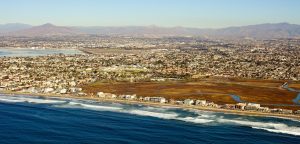 Whether you own or are looking to own in Imperial Beach, Jamie Tuckey can guide you to your best options.  Jamie has worked the IB market since 2011 and watches the market daily; he has lived with his family in Imperial Beach for 3 years, and often surfs in Imperial Beach when the schedule allows!  He knows the area intimately and is ready to serve you!
Let Jamie Tuckey guide you through Imperial Beach real estate:
Or start your search into Imperial Beach real estate listings:
Or look further into live Imperial Beach real estate statistics:
READY TO BUY OR SELL A PROPERTY?