The Village of La Jolla is the heart of La Jolla, and Village of La Jolla real estate represents some of the best luxury homes in the county due to the unmatchable coastal features of the land and the prestigious commercial district that lies within it.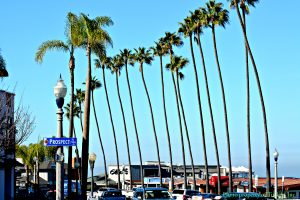 You can get a better sense for the downtown La Jolla scene by visiting La Jolla.com's page.

From condos to townhomes to detached homes there is a wide range of pricing in the Village of La Jolla, spanning from around the 1 million dollar price point and extending up into the 10+ million dollar range.
Are you curious to learn more about where you fit in the Village of La Jolla real estate picture?  Let Jamie Tuckey guide you!
Or start your search into Encinitas real estate listings:
Or look further into live Encinitas real estate statistics:
READY TO BUY OR SELL A PROPERTY?